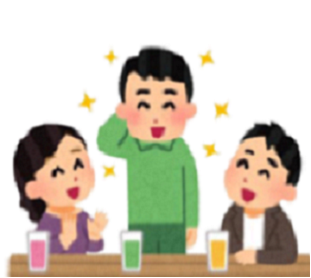 【Notice of Class Cancellation】
Due to the new coronavirus outbreak, edobata classes are cancelled until further notice.
We are a volunteer group called 「Edobata」, which provides a place where Japanese residents and foreigners living in Edogawa-ku and in the vicinity can get together and talk 「IN JAPANESE」 in a homelike, friendly atmosphere.
If you are a beginner to the Japanese language, you are more than welcome to come and learn the language from ABC or あいうえお. And if you have already learned the language but are not confident in speaking yet, we will also help you improve your skills.
Some of our volunteers can speak English or Chinese. If you can speak without much difficulty, let's have fun talking.
Lastly, note that participation in Edobata is limited to adults only.
■Classroom scene
Everyone is enjoying the class in their own way.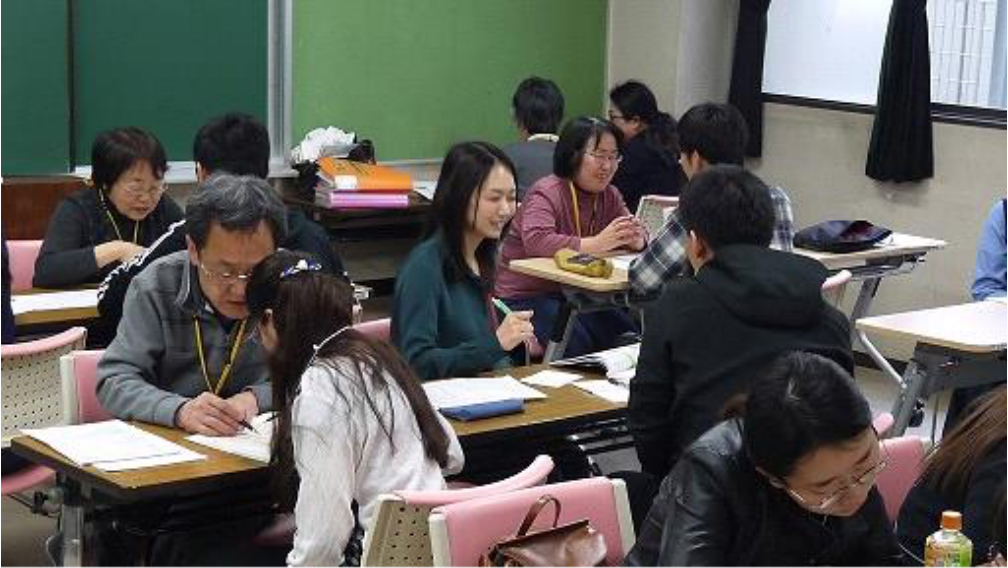 ■Date and time
Every Saturday except for the fifth Saturday of the month, from 1:30pm to 3:30pm
NOTE: Check-in time is from 1:30pm to 1:45pm
If you come after 1:45pm, you will not be able to participate in class.
■Venue
Seishincho Community Hall
1-2-2 Seishincho Edogawa-ward Tokyo
About a ten-minute walk from Nishikasai station on the Tokyo Metro Tozai Line.
The person wanting to see a map, please click lower "HOMEPAGE".
If the above hall is not available, we will use Edogawa-ward Volunteer Center Activity Room.
■Activities
①You can study Japanese and have a talk with us.
②You can participate in our traditional events like the New Year's Party, the mid-summer event and
so on.
■Our recent activities
Click "EVENTS", and you can look at our activities from the past two years.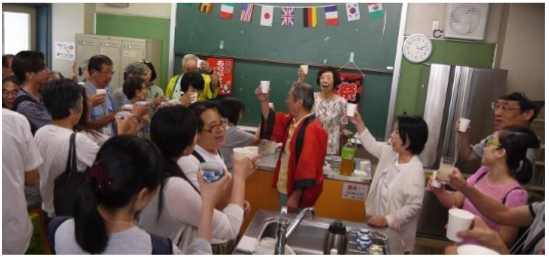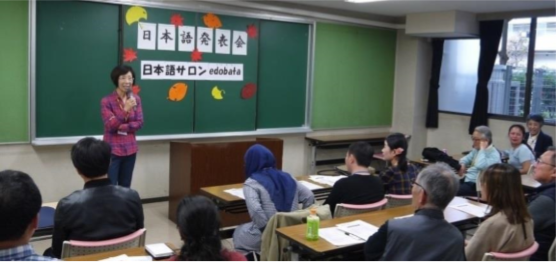 ■Class fee
100 yen per lesson.
■Inquiry
You can write an inquiry e-mail to the mail address below.
Tokyo Metropolitan Foundation "TSUNAGARI" was established by the Tokyo Metropolitan Government on October 1, 2020. You can look at an activity in the following URL.
Tokyo Metropolitan Foundation "TSUNAGARI" : https://tokyo-tsunagari.or.jp/english/